Public Housing-Chatham Court
The Portland Housing Authority (PHA) owns and operates 118 Public Housing units within the town limits, providing subsidized housing to eligible families. Chatham Court our family site consists 48 units, located at 9 Chatham Court, Portland CT 06480. This property has two, three, and four-bedroom apartments. It offers a laundry room, appliances in every unit, off street parking, community room and 24-hour maintenance. Heat and hot water are included in the rent. Residents pay for electricity. The occupancy team works closely with our maintenance team to turn units around quickly to provide housing to another eligible family off our waiting list. Together the teams provide safe, decent and sanitary housing for our residents.
The public housing staff thoroughly screens prospective residents and strictly enforces our One Strike Policy to ensure that our families are living in safe communities.  Our maintenance staff ensures decent housing by maintaining units through work orders and preventative maintenance. Staff monitors housekeeping to ensure that our residents are maintaining the homes to meet the Portland Housing Authority's sanitary standards.
Physical location: 11 Riverside Street, Portland Connecticut
Mailing Address:  9 Chatham Court, Portland, Connecticut
Low Income Families housing; built in 1975:
5 buildings consisting of 48 units of 2, 3 and 4 bedroom apartments.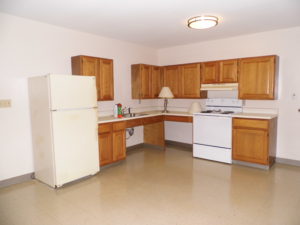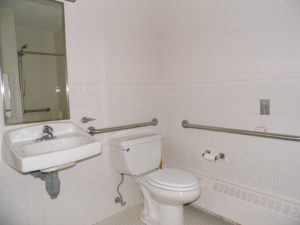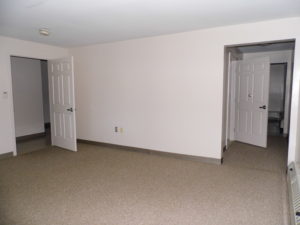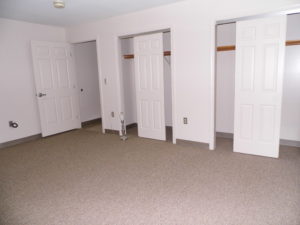 All Public Housing communities are on the bus route and are conveniently located near schools and shopping.
Housing Applications:
We are currently not accepting applications at this time. The waitlist closed on July 19, 2019.
Para una traduccion en espanol por favor llame a la oficina
Se Habla Espanol, 860-342-1688 EXT 110
Eligible Application Status:
At this time, you will be able to check your wait list status online.  Please contact us at (860) 342-1688 ext. 110 if you have any questions.
Our wait lists are updated on the first of every month. Be advised that applicants are placed on the wait list in order of date and time of application receipt. Be advised that due to HUD changes in rules or regulations and/or family circumstances that may have changed from the time you are placed on the wait list(s), PHA will make a final determination before housing an applicant. Approval of Application does not guarantee housing; it could be subjected to change. An applicant's intentional misrepresentation of any information related to eligibility, housing history, allowances, family composition or rent will result in denial of admission.